Our values
Hey, we are Woodcessories! Our team from the heart of the Ruhr area has made it their mission to develop sustainable accessories made of wood, stone and plant materials and to make a difference together with YOU!
The Green Team
Founded out of love for nature!
Our love for nature is the core of our young team, which has been turning the accessories market upside down since 2013! With a lot of passion, dedication and high quality standards we develop plastic-free companions for your everyday life and for a better environmental awareness!
Learn more
Our vision
We work every day to revolutionize the accessories market, always keeping our vision in mind: we strive for a sustainable, plastic-free world and create unique products that combine quality, design and functionality. Every product sold means a tree planted for ecosystem regeneration and climate protection. Our products are produced in an environmentally friendly and fair way and made from sustainable and recycled materials. Our goal: By 2028, we will plant 10 million trees to protect the climate.
"Since 2013, we have strived to create thoughtful and sincere products. To do this, we consistently rely on first-class materials that not only meet our design requirements, but are also environmentally friendly."
Sebastian Z. - Founder
Our materials
Our materials are the core of our products and therefore our quality standards are particularly high. Our products combine quality, aesthetics and sustainability: Without plastic and from natural materials we produce eye-catchers for your everyday life!
Learn more
Our certificates
Our goal: All our products should be climate neutral by 2024! For this we are working together with Climate Partner to compensate all emissions! But even beyond that, we work with various certificates to have both the safety and the quality independently verified.
Learn more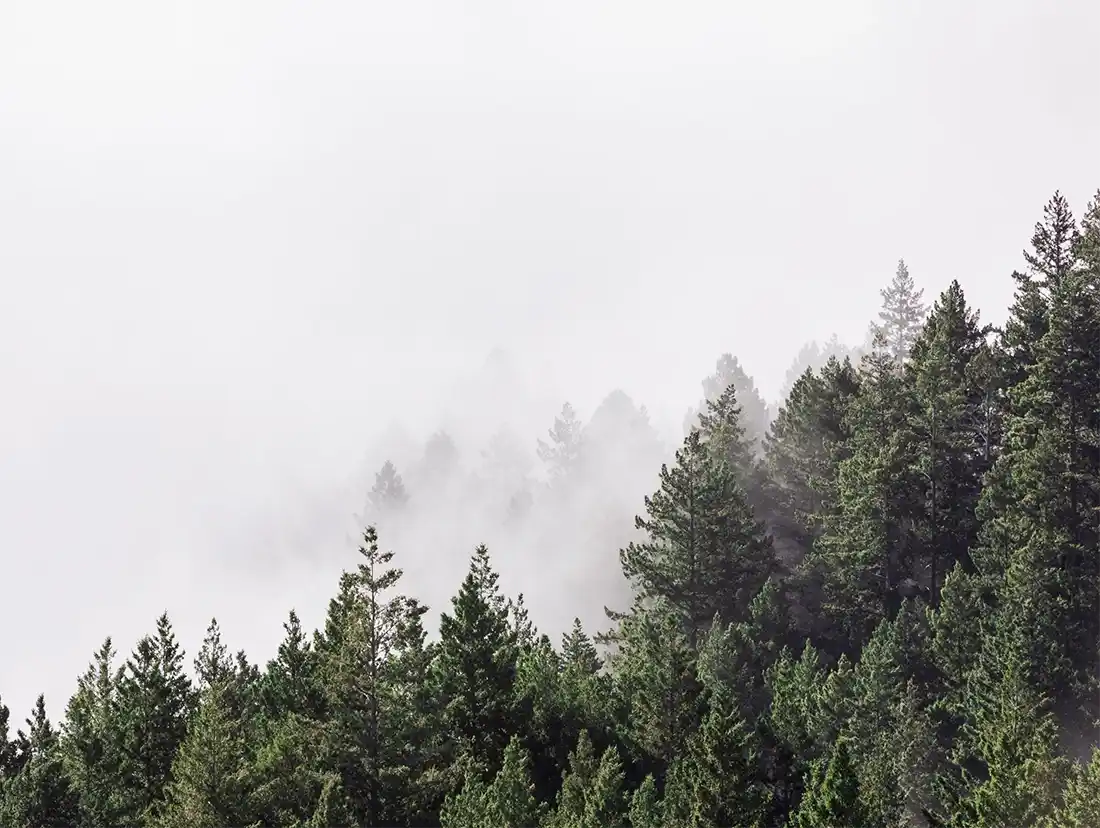 Sustainability
Sustainability has been one of our principles since the beginning. We want to conquer the market and your hearts with sustainable tech accessories! Together with Trees for the Future and Climate Partner we improve the impact of our products and always look for the most sustainable solutions!
Learn more