Team
Hey, we are Woodcessories! Our team from the heart of the Ruhr area has made it their mission to develop sustainable accessories made of wood, stone & plant materials and to make a difference together with YOU!
Vision
Founded out of love for nature!
Our love for nature is the core of our young team, which has been turning the accessories market upside down since 2013! With a lot of passion, dedication and high quality standards we develop plastic-free companions for your everyday life and for a better environmental awareness!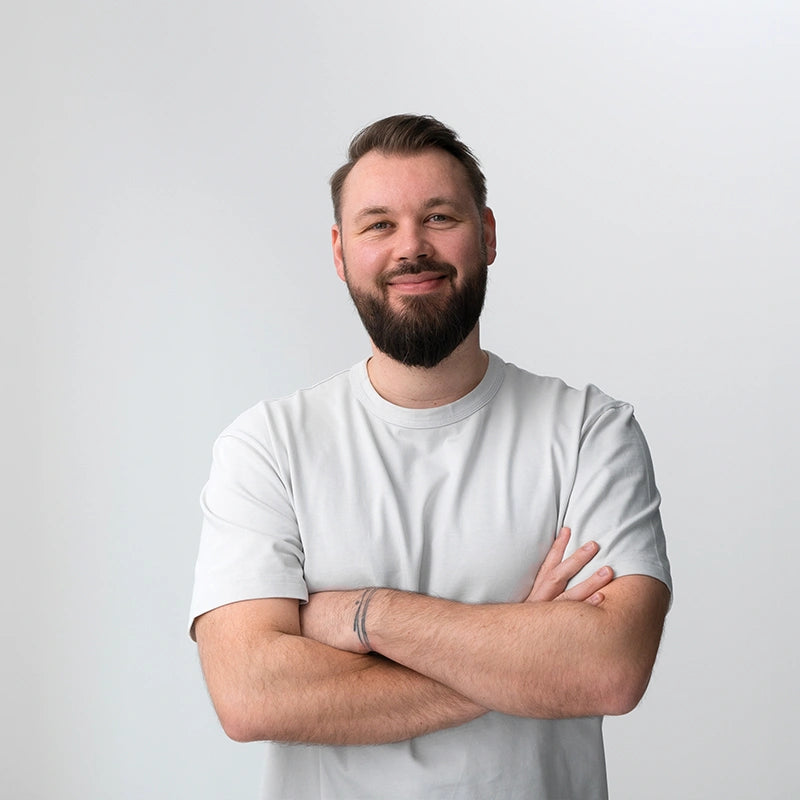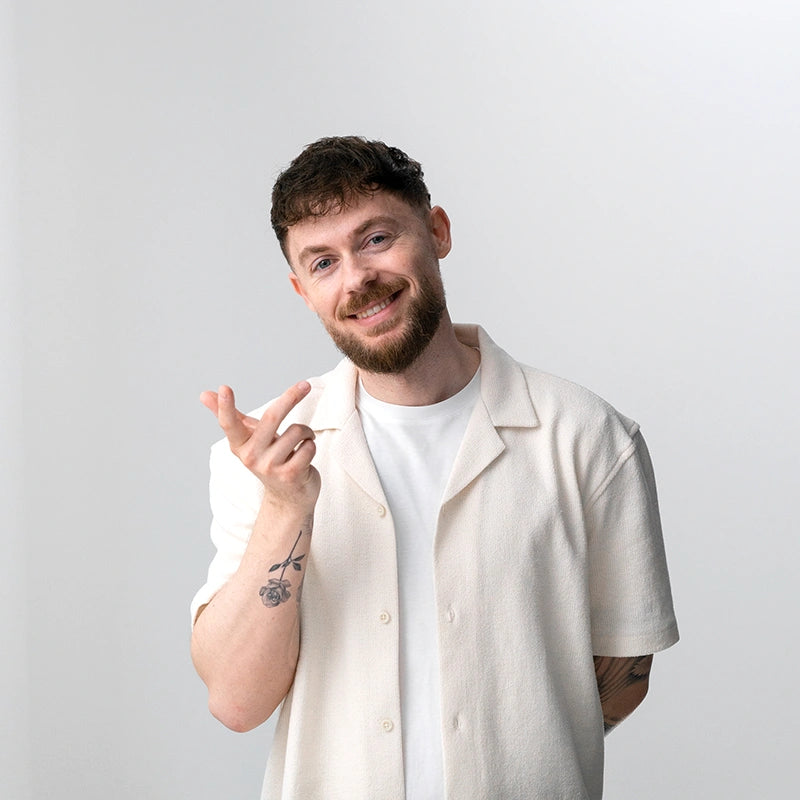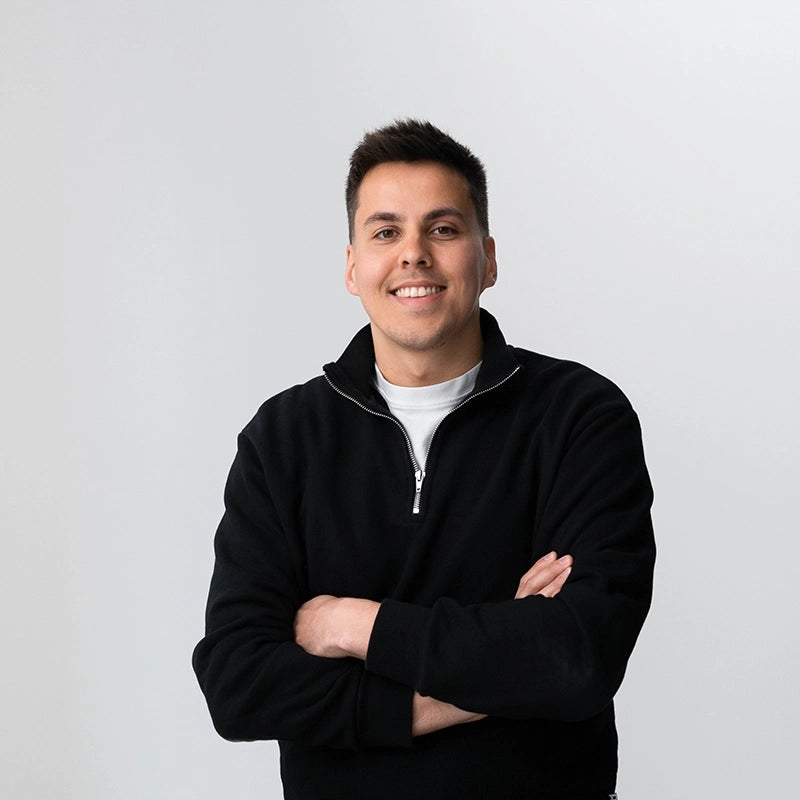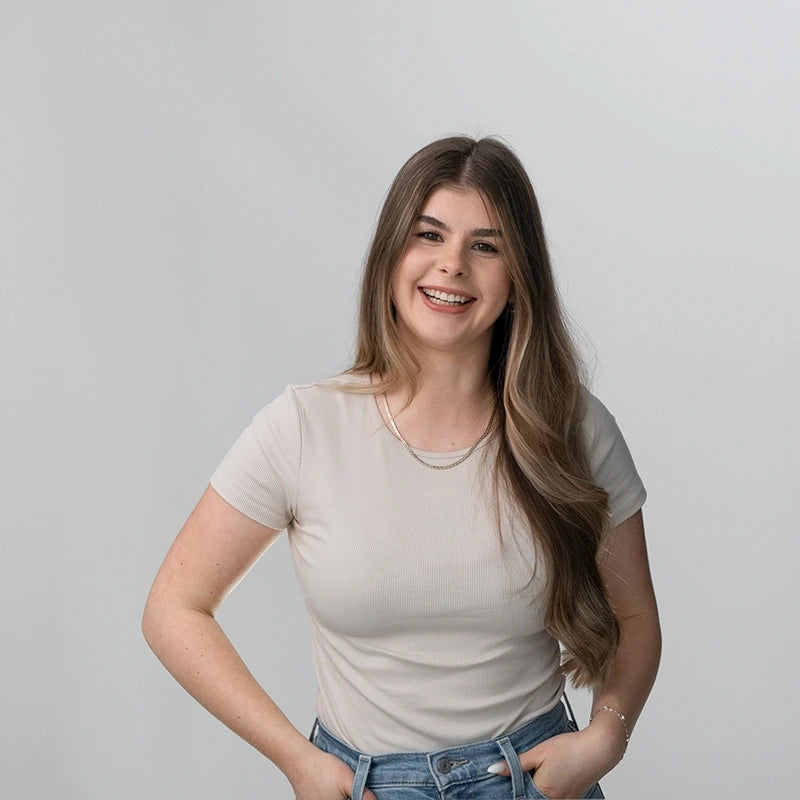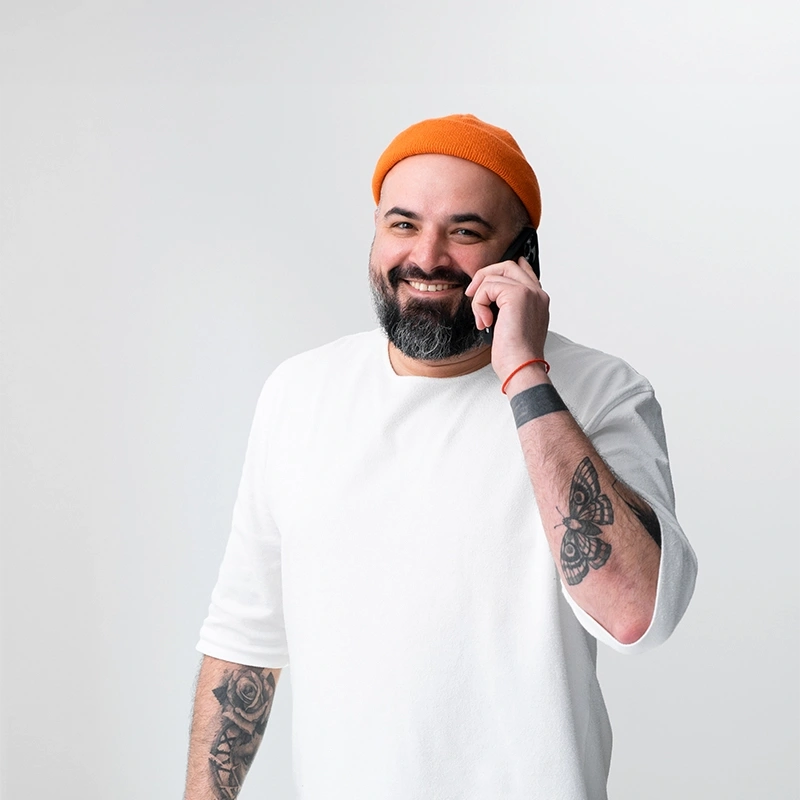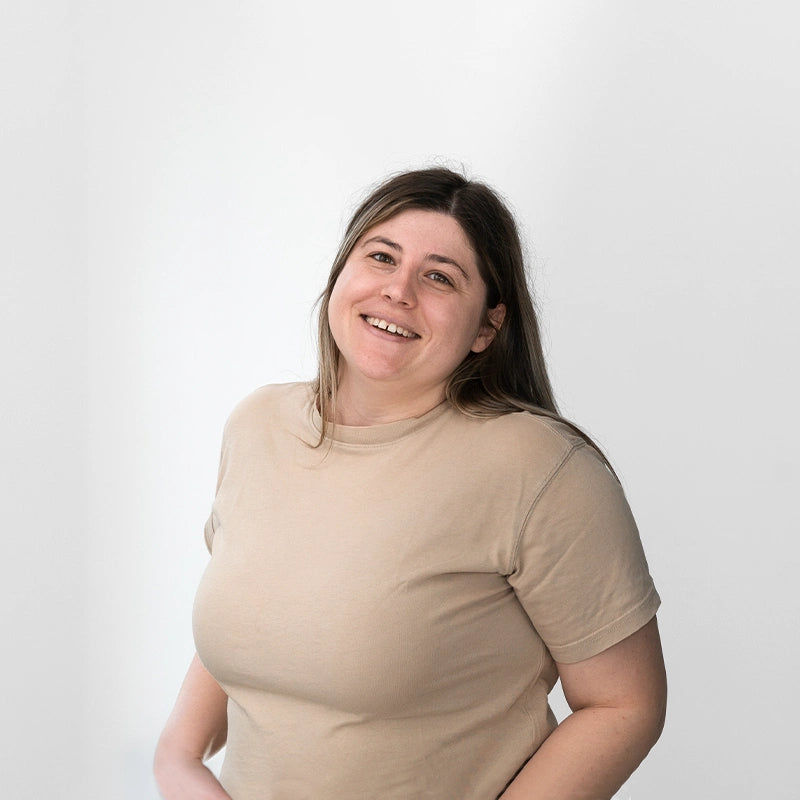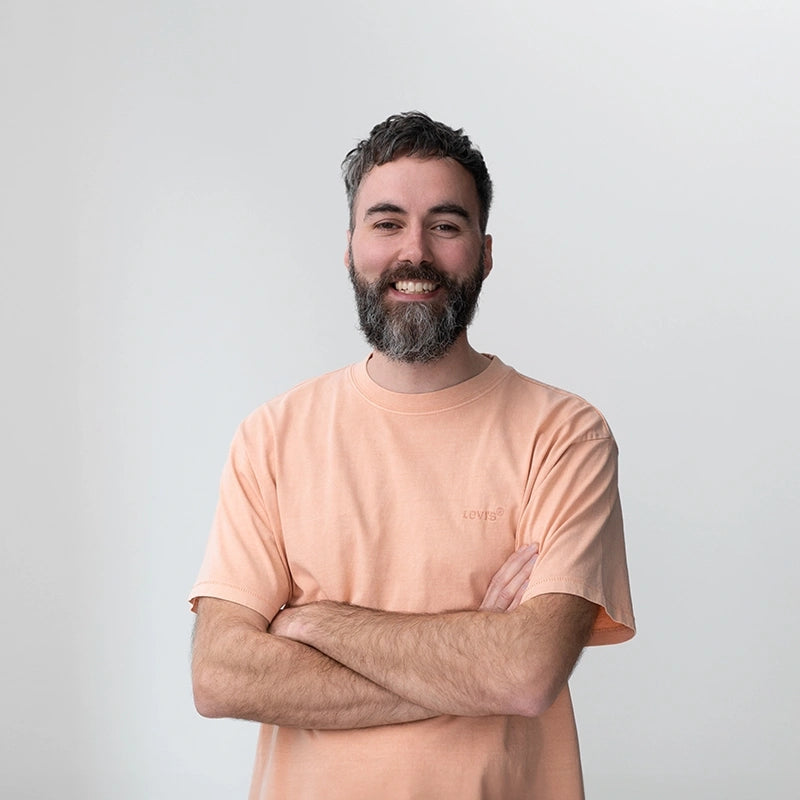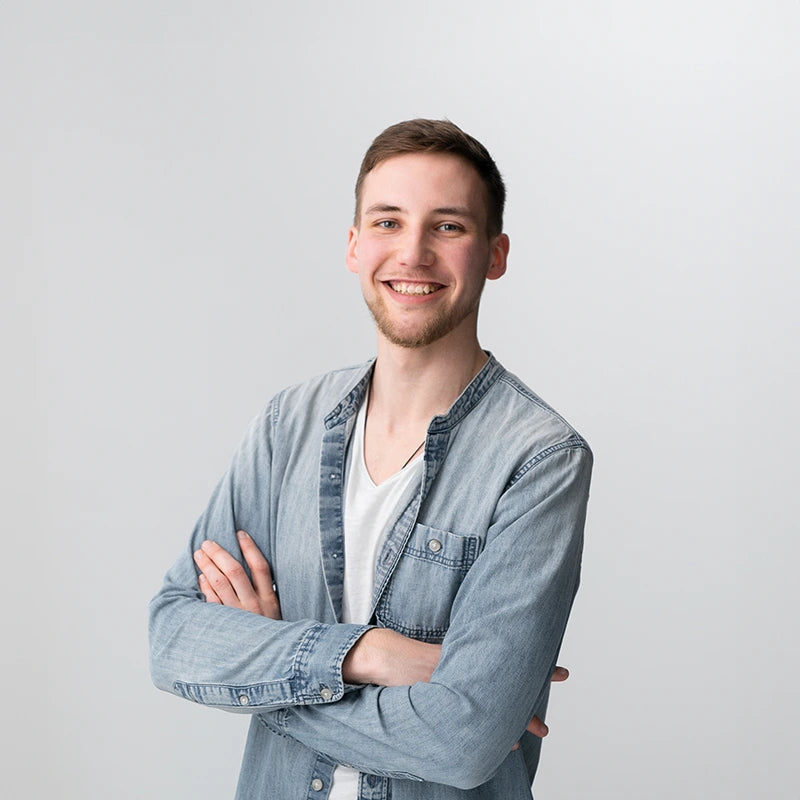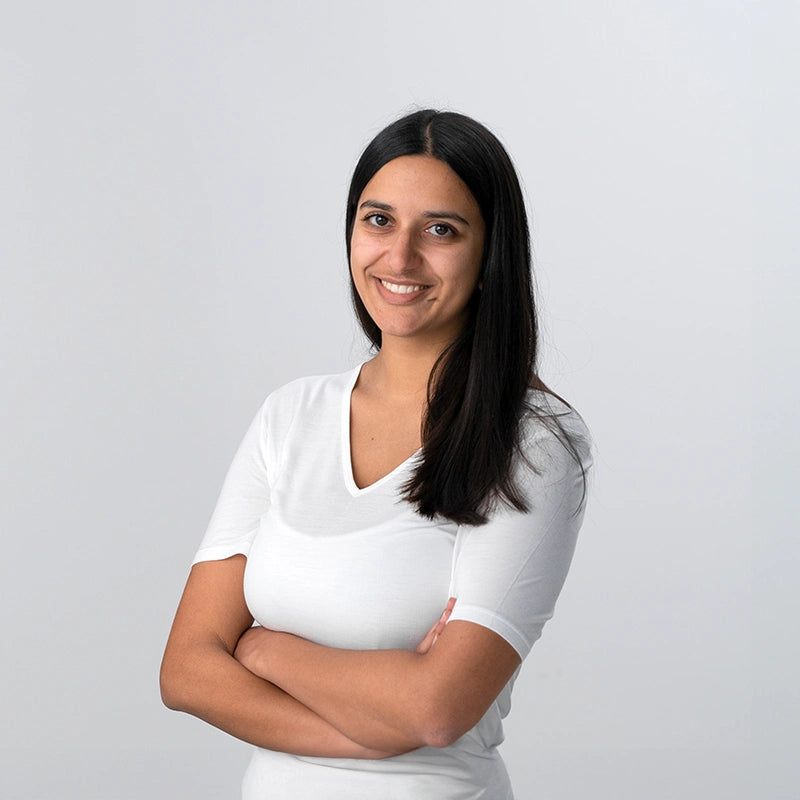 Yasmin
Junior Marketplace Manager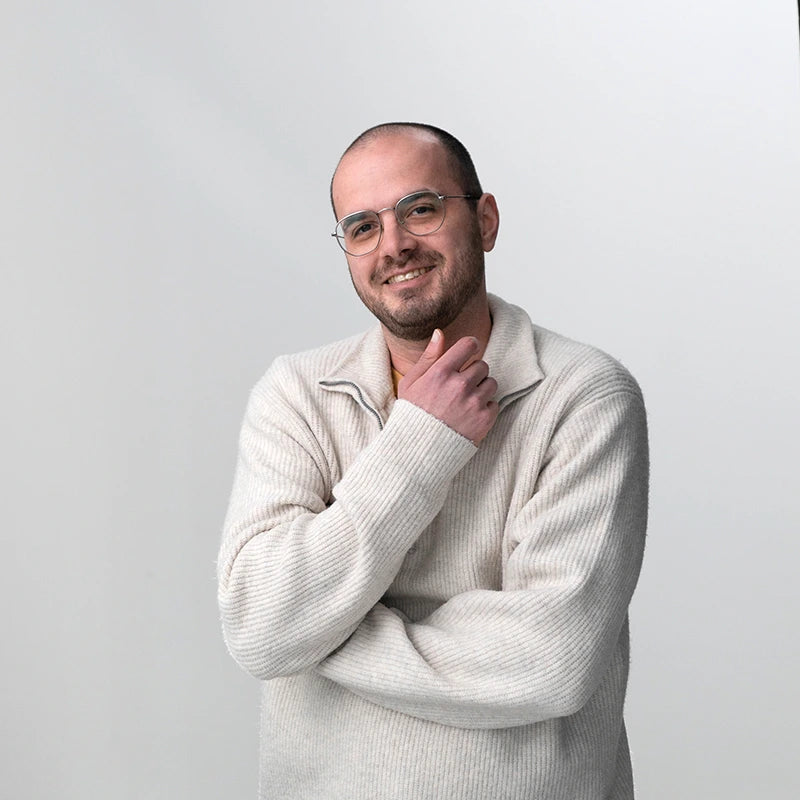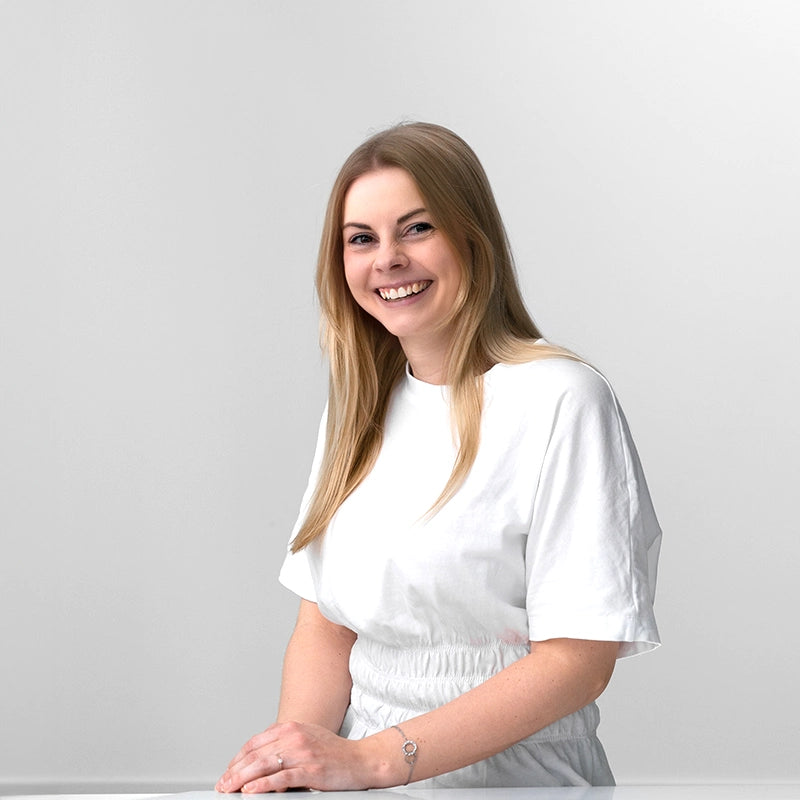 Here we create great things!
An inspiring workplace where we develop award-winning, eco-friendly products every day! In doing so, each and every employee has a huge impact on our success and identity and makes Woodcessories what it is!